WEBINAR: Advancing Health Equity for Underserved Populations Through the Use of Digital Health Tools
June 5, 2023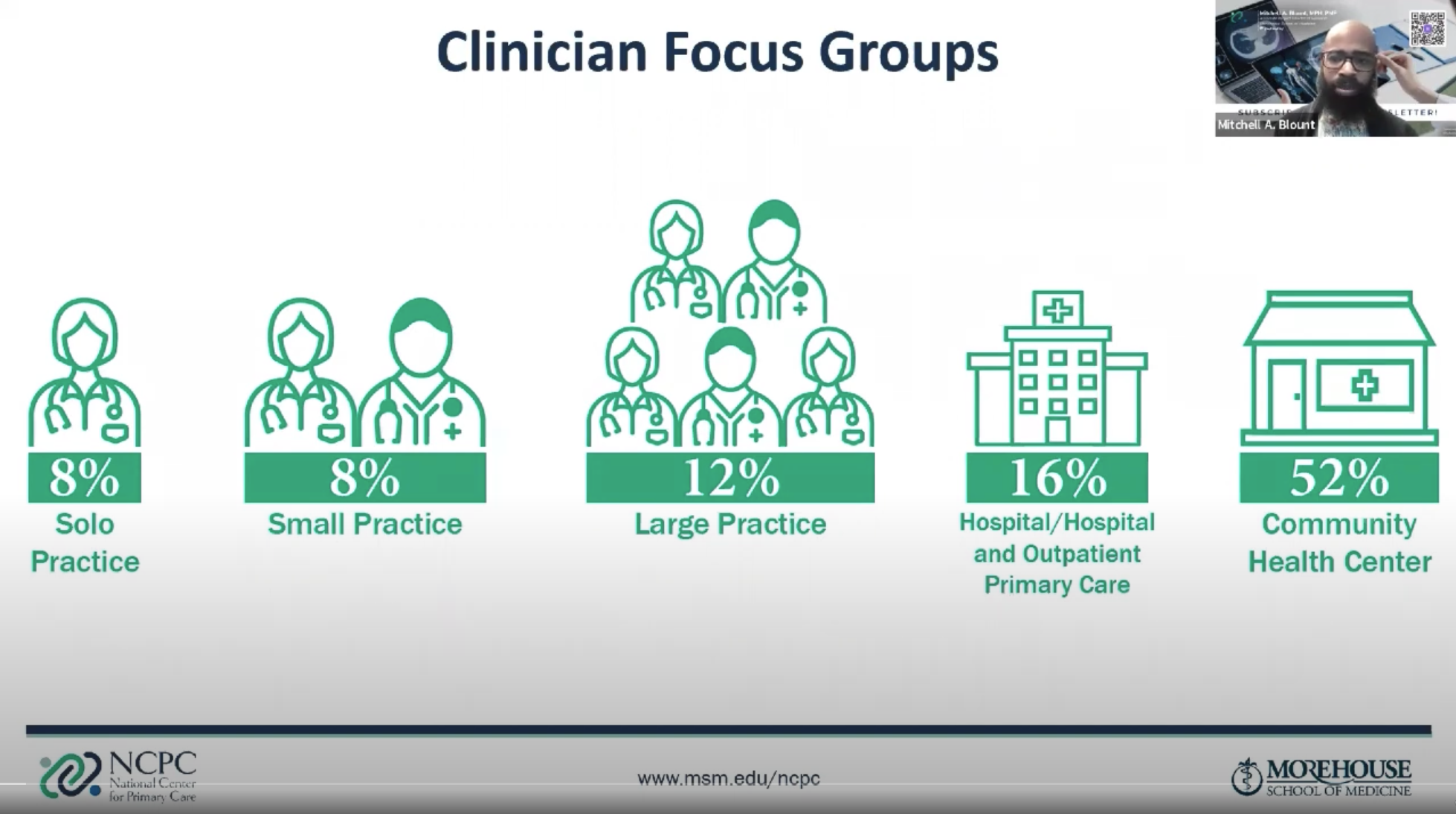 This is a discussion about the adoption and use of digital health tools (DHTs), such as Telehealth, by looking at how (1) primary care clinicians are practicing in underserved communities and (2) the use of Telehealth among people with disabilities living in Georgia. HI-BRIDGE examines each study, highlighting the adoption of DHTs and the policy changes needed to advance equitable access for underserved communities.

Objectives:
Assess the utilization of DHTs by primary care clinicians and people with disabilities.
Address barriers to the facilitation and use of DHTs in primary care settings and in underserved populations.
Identify multi-level interventions that will support the use of DHTs to advance health equity beyond the COVID-19 pandemic.