5 tips for staying healthy this holiday season
December 14, 2022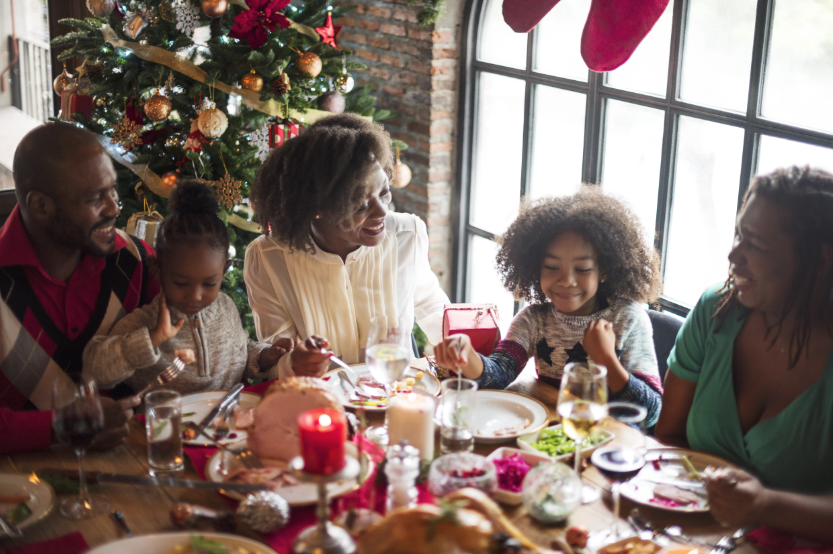 It's hard to stick to a routine around the holidays, but it is important for your overall health. There are a few small things you can do that can really make a big difference.
Start the day right with a healthy breakfast. Get energized with the right nutrition.
Make fruits and vegetables part of your holiday plate. You can also sneak fruits and veggies into your holiday cookies with these Banana Oatmeal Cookies and Healthy Carrot Cake Cookies.
Choose nutritious cooking methods. Find ingredient substitutions and recipe makeovers that can boost the nutrition of your holiday recipes.
Add exercise to the calendar. Just like you would schedule a holiday activity with your household, schedule time for exercise that you enjoy. Get outside for some fresh air, or stay warm inside with a workout video.
Remember to hydrate. It can be easy to forget to drink water during this busy time. Learn how much water to drink each day and what beverages can help you stay hydrated on this Water, Hydration, and Health page.
All these tips and more can be found on USDA.gov