How to Prepare for Medicaid Loss
March 30, 2023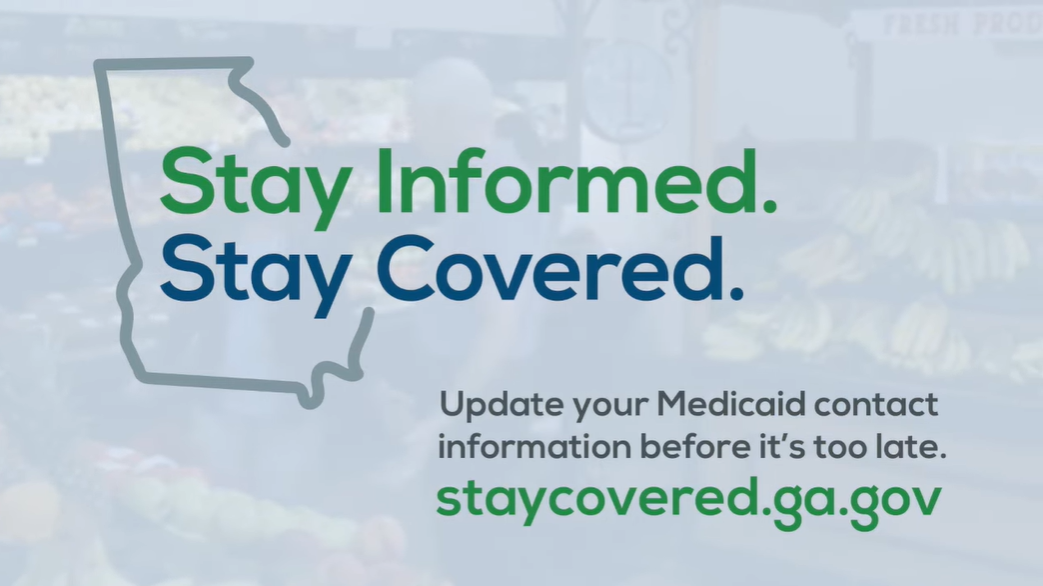 April is Medicaid Awareness Month. Medicaid provides health coverage to 85.2 million Americans, including low-income adults, children, pregnant women, elderly adults, and people with disabilities. Since the start of the COVID-19 pandemic, millions of people have been able to enroll in Medicaid due to the continuous coverage policies put in place during the public health emergency (PHE). According to a brief from the Robert Wood Johnson Foundation, it is estimated that 18 million people will lose their Medicaid coverage in the 14 months following the PHE expiration this month.
Key findings in the Robert Wood Johnson Foundation brief:
18 million people could lose Medicaid coverage when the COVID-19 public health emergency (PHE) ends, according to a new analysis.
While many who are currently enrolled in Medicaid will transition to other coverage options, nearly 4 million people (3.8M) will become completely uninsured.
19 states will see their uninsurance rates spike by more than 20 percent.
3.2 million children will transition from Medicaid to separate Children's Health Insurance Program (CHIP) health plans.
What can patients and providers do?
Patients: If you have Medicaid and live in Georgia, make sure your contact information is up to date through your Gateway account to receive updates on your coverage. If you lose your Medicaid coverage, you still have options. Time is a crucial factor. You can start by enrolling in a short-term plan while you figure out your next steps. You can reapply for Medicaid or submit an appeal within 90 days of losing coverage. If you lose coverage on April 1st, you have until June 1st to enroll in full-featured health insurance, known as an Affordable Care Act (or Obamacare) plan. You can enroll in Special Enrollment Period (SEP) within 60 days after losing Medicaid coverage. Click here to learn more about your options.
Providers: About 545,000 Georgians could lose their Medicaid coverage because of the public health emergency ending on April 1st. Many patients that qualify for Medicaid under the PHE will lose Medicaid coverage. Some patients might only know they have lost their coverage once they show up to receive care or get their medical bill and cannot pay for it. Patients who can't afford to pay could delay seeking the care they need until it becomes their issues become severe. Patients who have lost their Medicaid coverage may not know their next steps. Click here to learn what you can do to help your patients who may lose their Medicaid coverage.