Recognizing pioneers in healthcare for Black History Month
February 16, 2023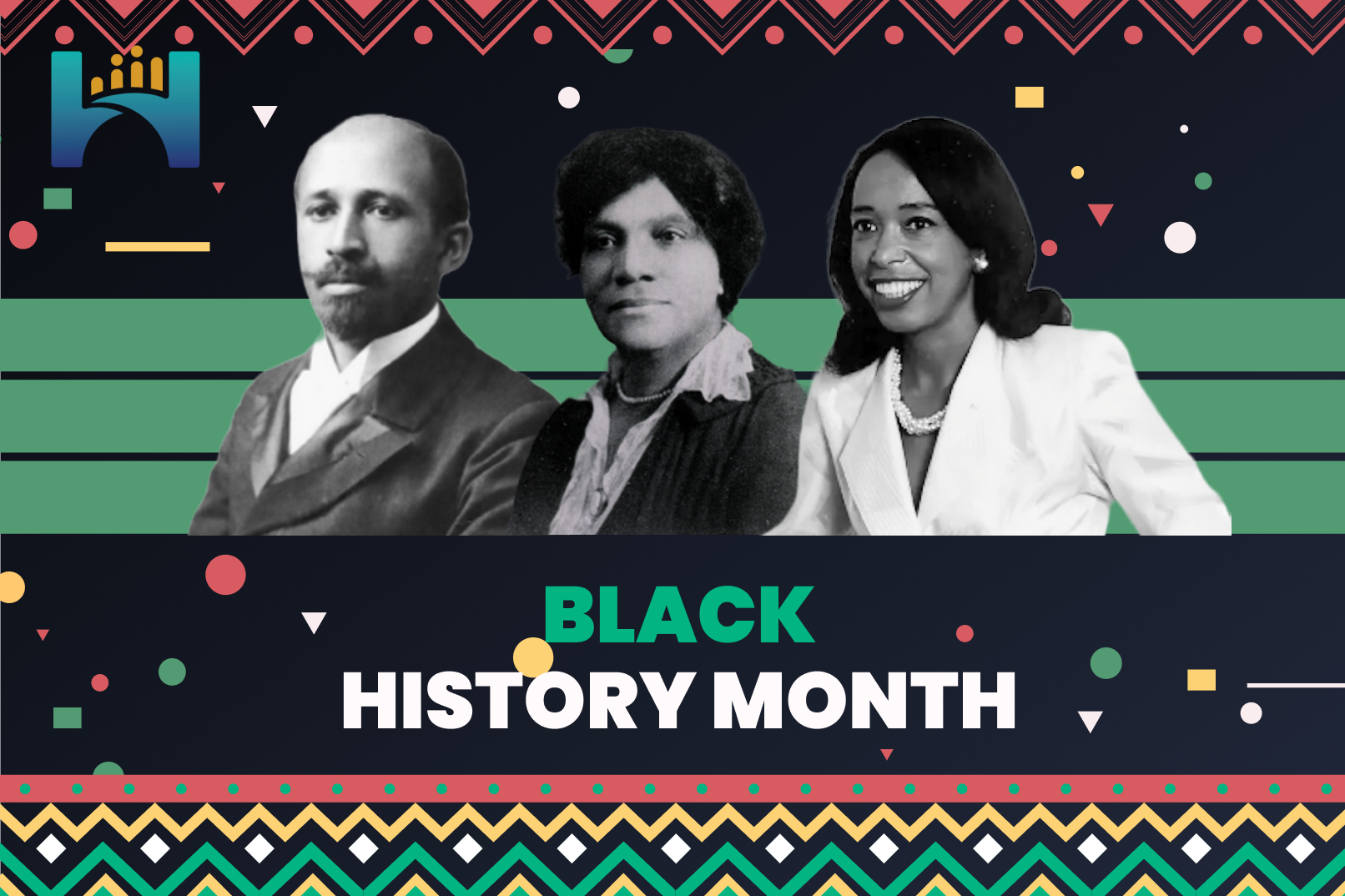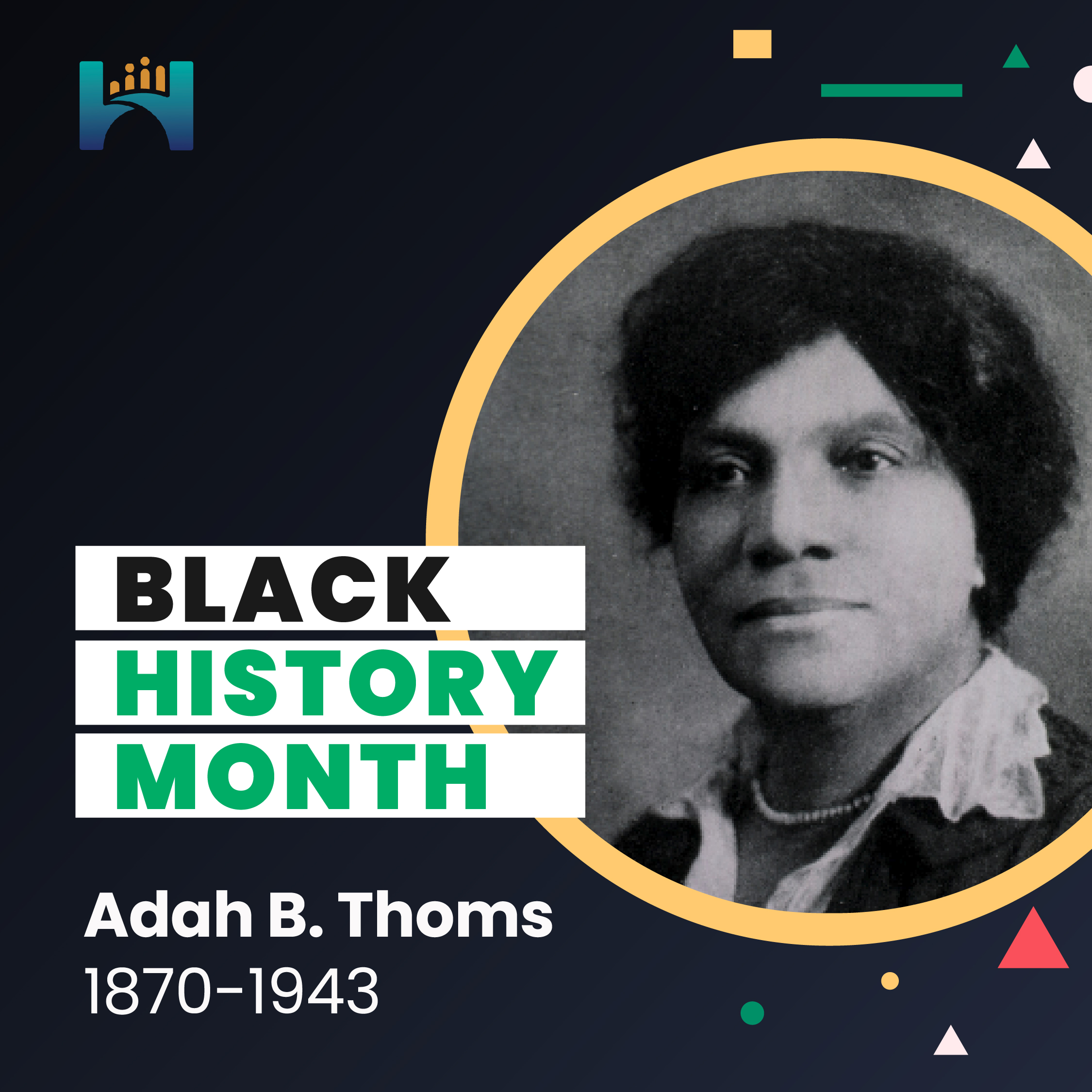 Adah B. Thoms, 1870- 1943
Adah Belle Samuels Thoms was a devoted nurse who co-founded the National Association of Colored Graduate Nurses and fought for equal employment opportunities for African Americans in the American Red Cross and U.S. Army Nurse Corps. Thoms was also one of the first nurses to be inducted into the American Nurses Association Hall of Fame for her work with civil rights and Black feminist activism.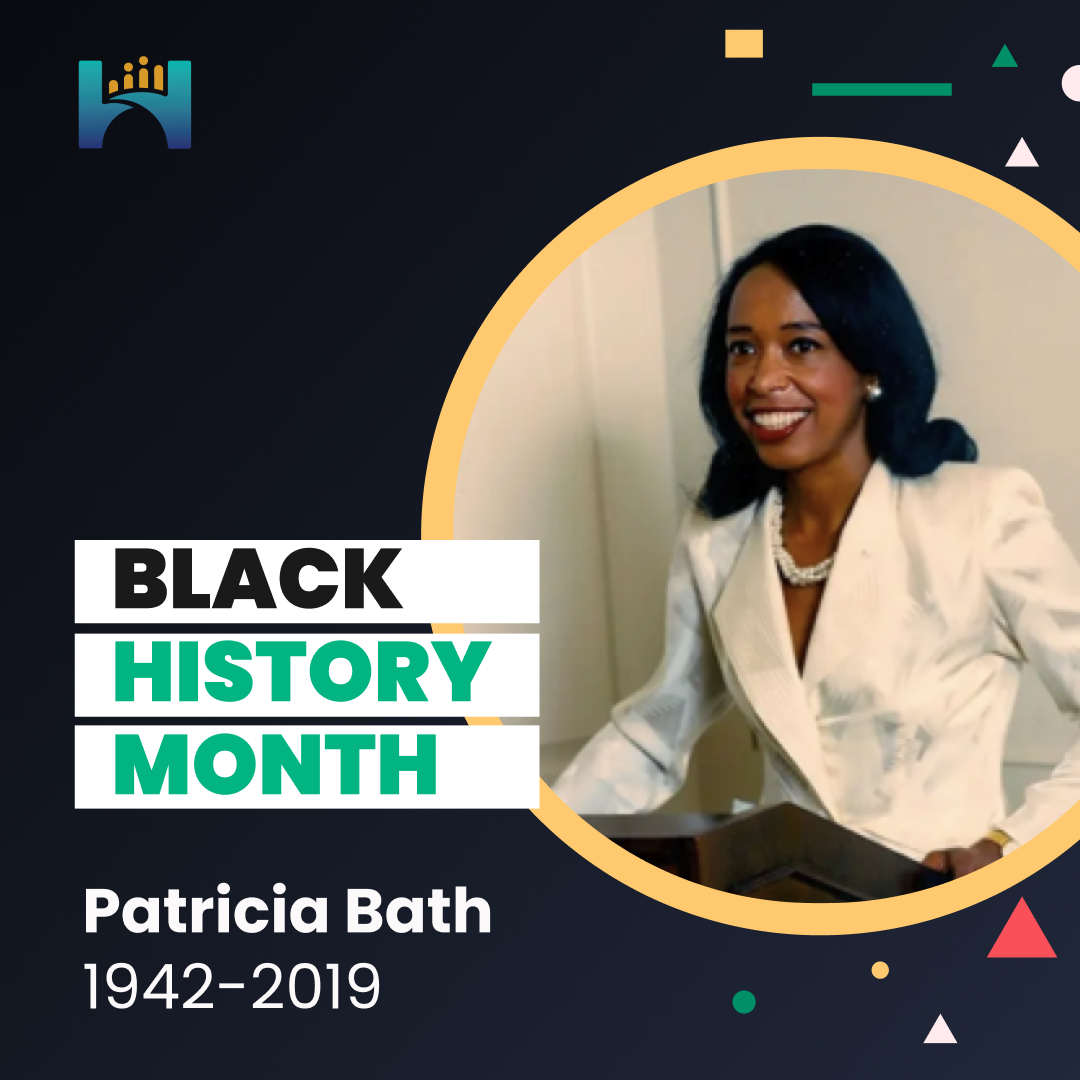 Patricia Bath, 1942- 2019
Patricia Bath was an ophthalmologist and innovator who was born and raised in Harlem, New York. Bath was the first African American to complete a residency in ophthalmology and the first African American woman doctor to receive a medical patent. She was also an early pioneer of laser cataract surgery and the field of telemedicine. Bath also co-founded the American Institute for the Prevention of Blindness.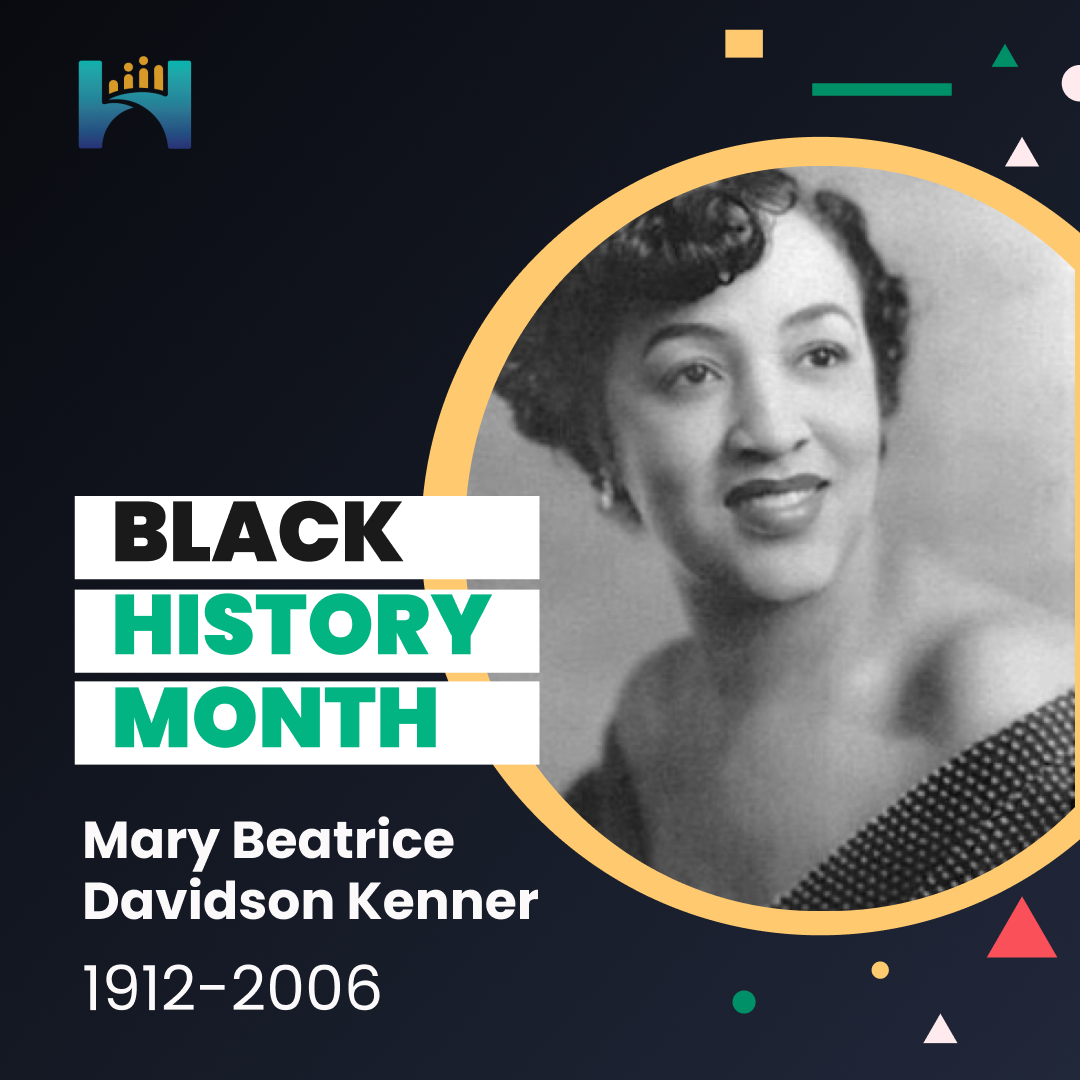 Mary Beatrice Davidson Kenner, 1912- 2006
Mary Beatrice Davidson Kenner was an inventor who holds more patents than any other Black woman in history. She is best known for being the inventor of the sanitary pad for menstruation. However, due to racism and sexism, it took 30 years for her invention to be developed and manufactured for mainstream markets.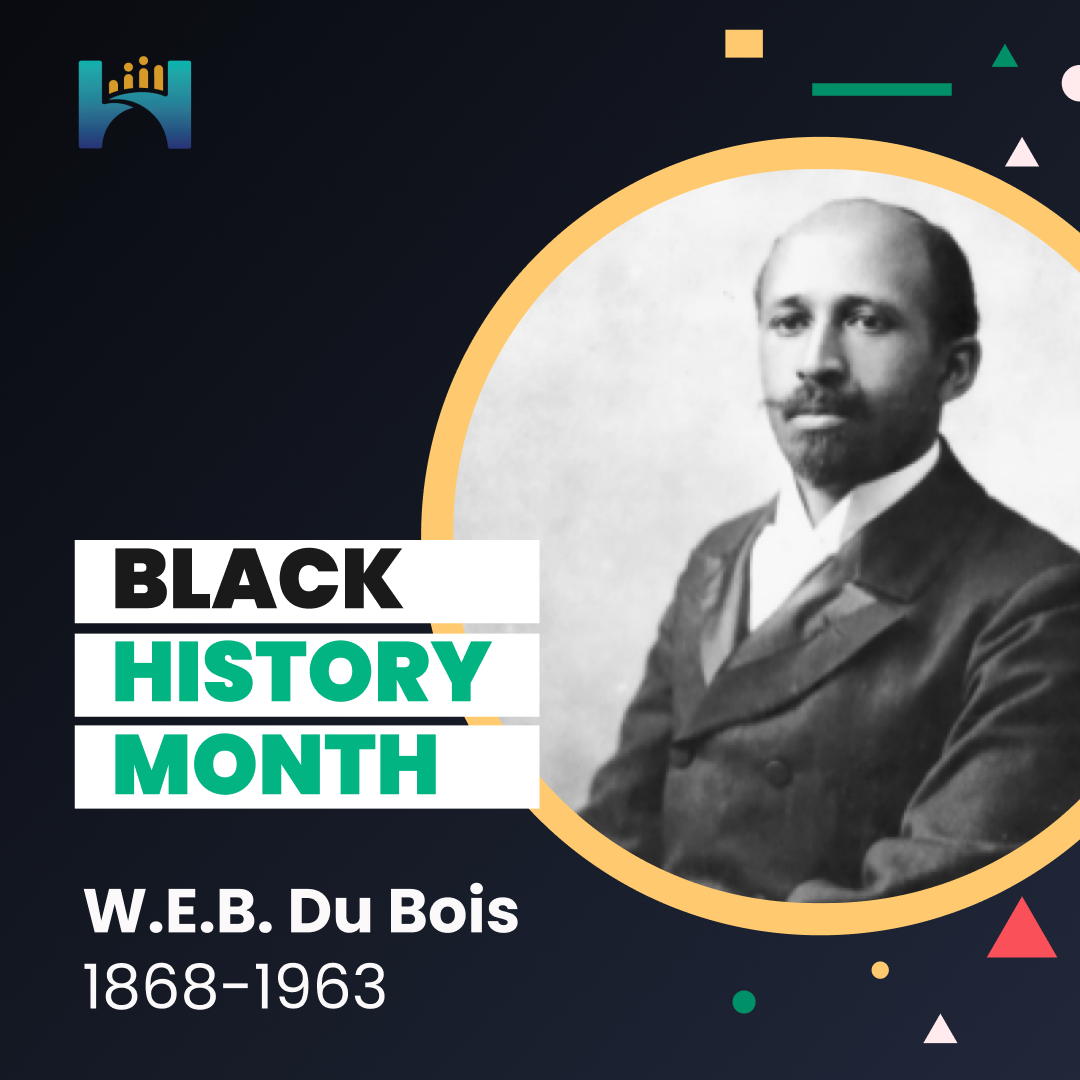 W.E.B. Du Bois, 1868- 1963
A famous historian, sociologist, and activist, W.E.B. Du Bois also made huge impacts on the field of public health! Through his ethnographic research featured in The Philadelphia Negro and The Souls of Black Folks, Du Bois and his work paved the way for highlighting the importance of the social and health consequences of racism and discrimination against African Americans.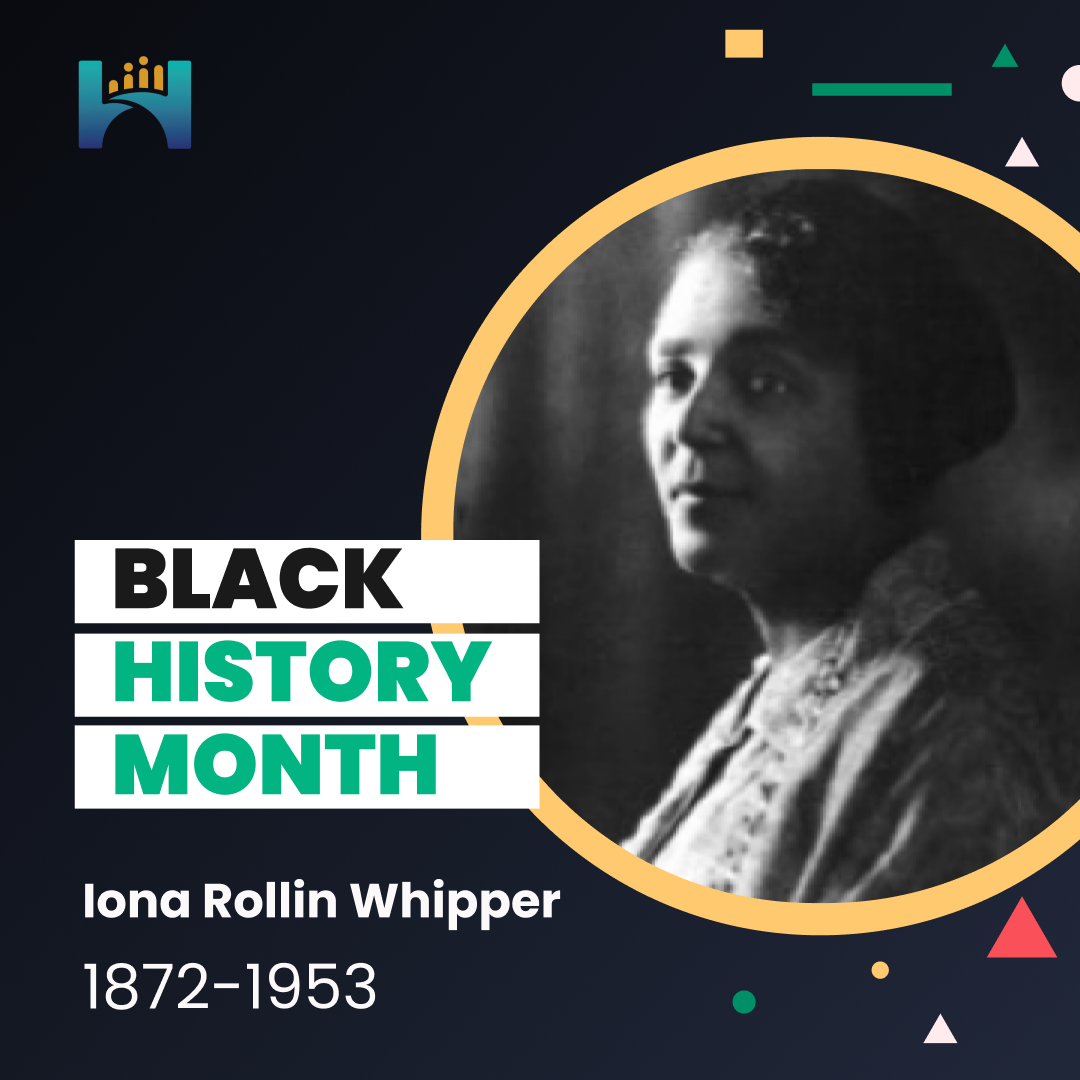 Ionia Rollin Whipper, 1872- 1953
As a physician and public health reformer, Ionia Rollin Whipper was one of the few African American obstetricians in Washington, D.C. in the early 1900s. After discovering some of the shockingly unsanitary conditions in which young impoverished mothers were forced to live, Whipper traveled throughout the South during the first World War to educate African American mothers and midwives about public health and hygiene. Whipper devoted most of her career to either teaching or founding organizations to improve the lives of low-income Black women in Washington.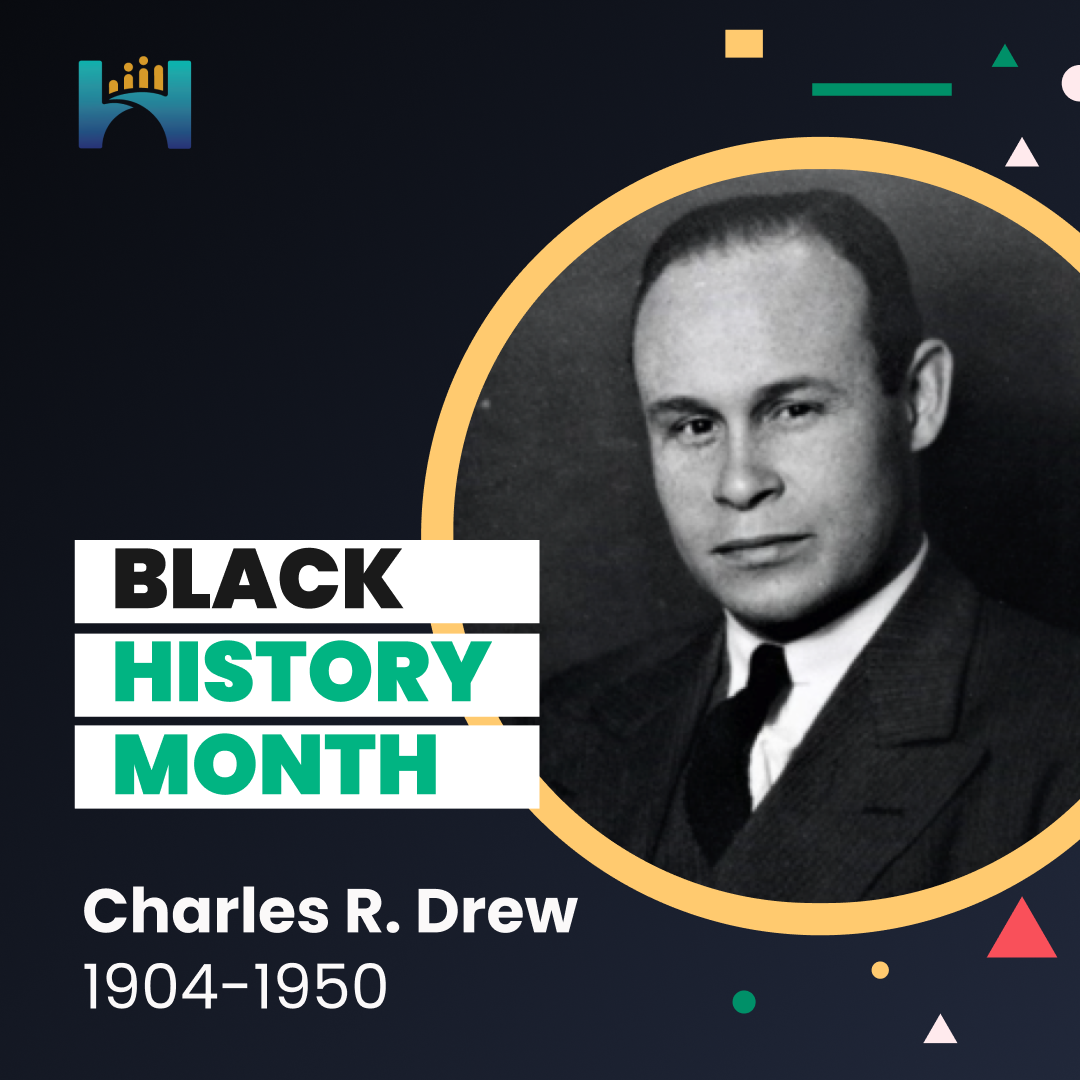 Charles R. Drew, 1904-1950
Most notable for his pioneering work with all things related to blood, Charles R. Drew was a surgeon and medical researcher that studied blood, blood transfusions, and blood banking. He also developed a method to preserve blood plasma for transfusions that saved countless lives during the Second World War due to the development of large-scale blood banks. Drew was the director of the first American Red Cross Blood Bank, and he also protested against racial segregation in the donation of blood.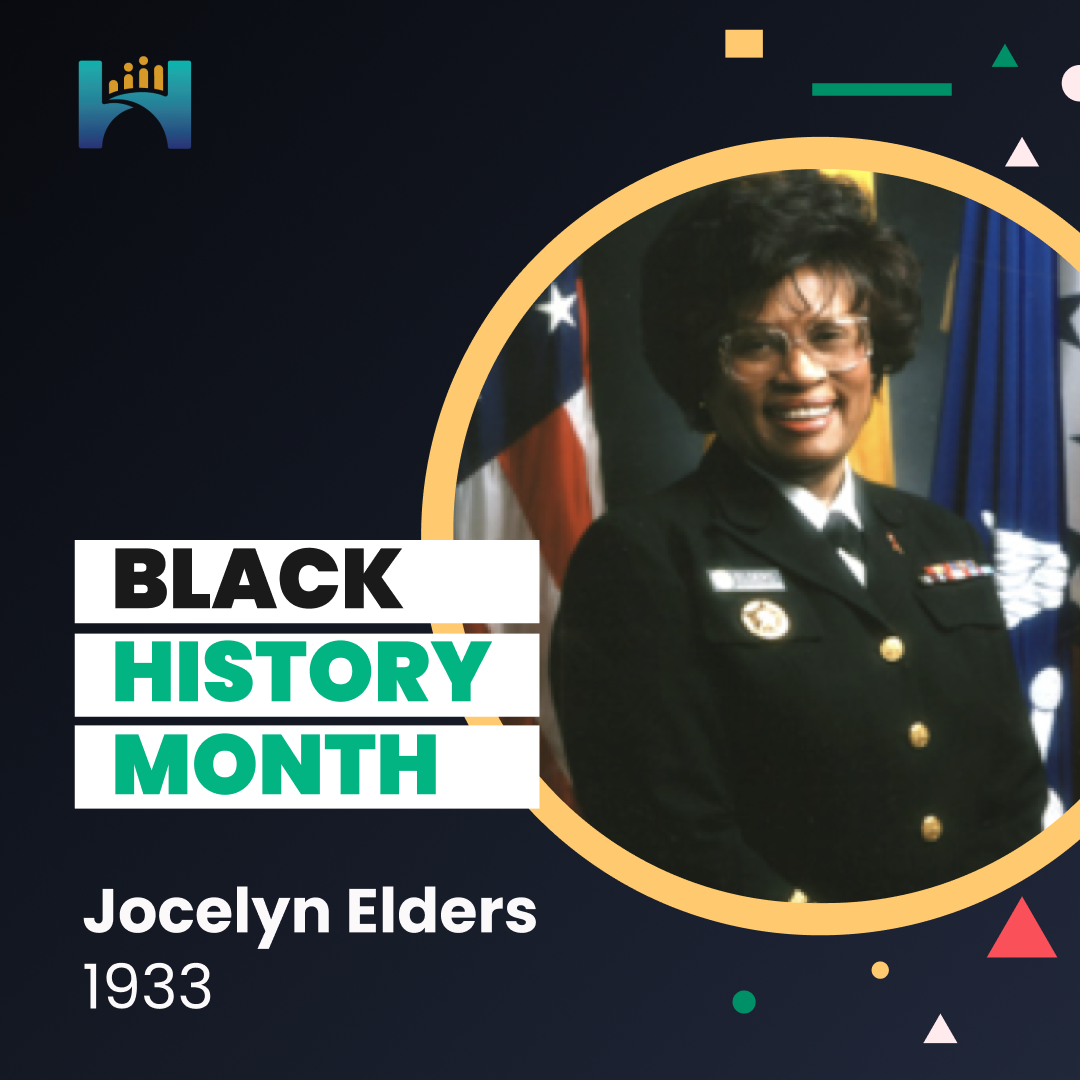 Joycelyn Elders, b. 1933–
Physician and public health official Joycelyn Elders was the first African American to be appointed as the Surgeon General of the United States in 1993. Before her tenure as Surgeon General, Elders worked to reduce the prevalence of teenage pregnancy by promoting birth control, counseling, and sex education at school-based clinics. She also worked on projects to increase child immunization and screening rates, availability of HIV services, breast cancer screenings, and care for elderly patients.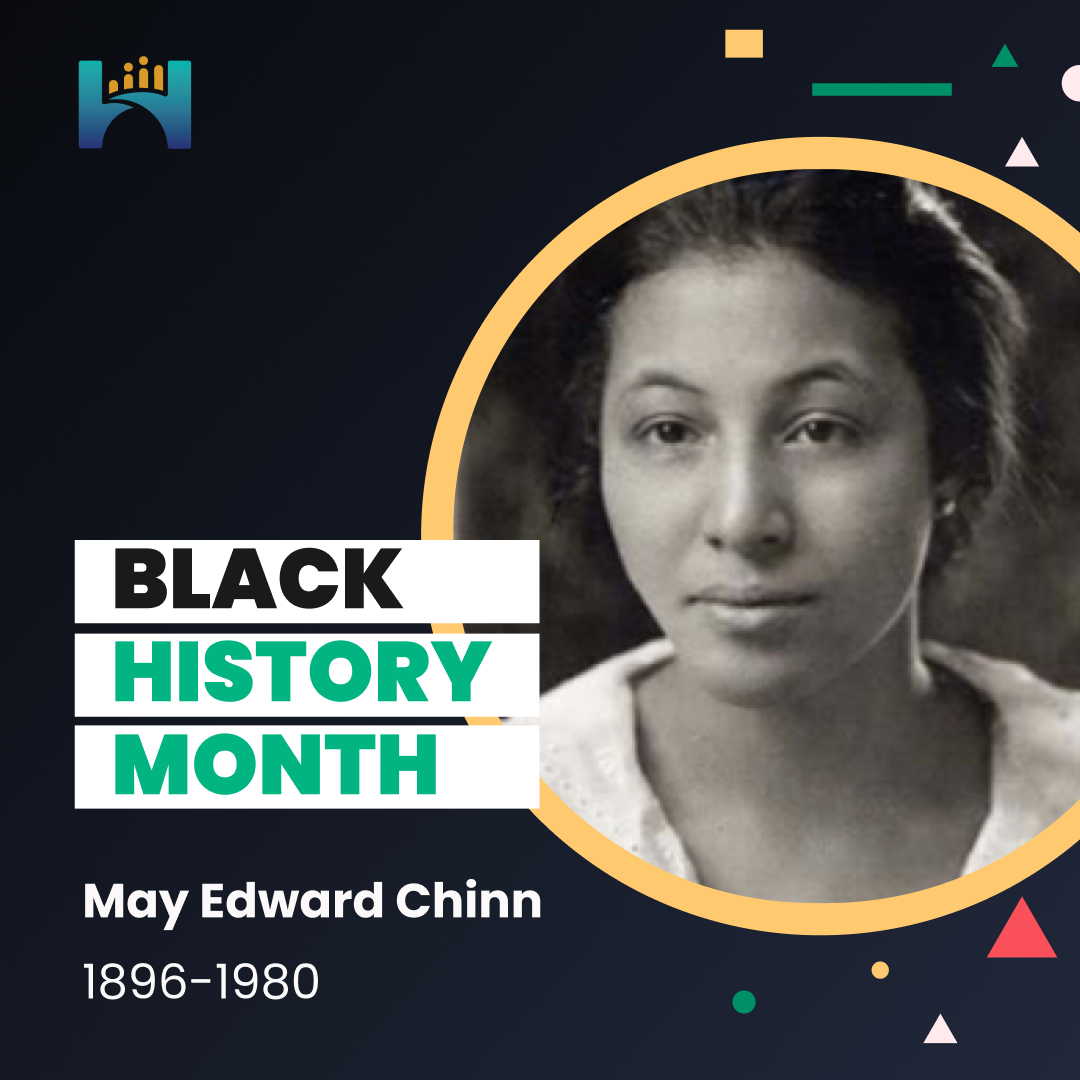 May Edward Chinn, 1896- 1980
As a renowned medical researcher for cancer detection, May Edward Chinn developed a protocol for cancer probability predictions using family medical history. She was also the first African American woman to graduate from Bellevue Hospital Medical College, which is now the NYU School of Medicine, as well as the first American American woman to intern at Harlem Hospital and to be granted hospital privileges.